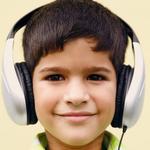 Affordable and convenient Practitioner supervised AIT At Home services are now available in the USA, Canada, Australia, United Kingdom, Europe and certain other countries.
AIT is a remarkable, life changing and efficient educational intervention with over 50 years of clinical research and 28+ scientific studies that prove its effectiveness!
AIT is efficient with a total of 10 hours, 20 sessions of 30 minutes each, done 2 times daily over 10 or 12 consecutive days. Berard AIT is a music therapy that efficiently corrects hyperacute hearing and other auditory challenges.
AIT permanently corrects auditory distortions, hyperacute hearing or painful hearing issues common to the diagnoses of ADHD, Anxiety, Auditory Processing Disorder, Autism Spectrum Disorders, Depression, Dyslexia, OCD, PANDAS / PANS, Sensory Processing Disorder, Speech and Language Delay, Vaccine Injury and other diagnoses.
Read Our Disclaimer.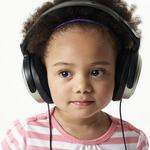 Headphone Precautions After Berard AIT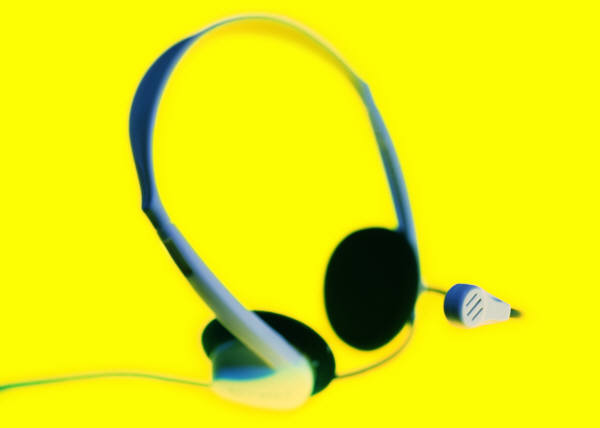 Contact Us
Complete On-line AIT Checklist
The AIT protocol processes and filters music for a therapeutic outcome.
Using a special device that can't go above safe hearing levels, so wearing headphones during the Berard AIT listening sessions will not cause any harm.
After completing AIT....avoid using headphones or ear buds, especially for listening to music!
Currently, there is no data available on the impact of using headphones to listen to the music/speech sounds used in a variety of sound-based interventions.

Parents and professionals need to be cautious about this since it is known that listening to music with headphones can have a negative impact on results.

Do not allow headphones to be used for listening to music, including commercial story tapes that have music in the background.

If headphones are needed in certain situations (such as for viewing the movie on an airplane) try putting the headphones around the neck and turning the volume to a level that can be heard by the listener.

This allows the sounds to be carried to the auditory system through the atmosphere, which is the way the ear is designed to work.
Ron Eavey, director of pediatric otolaryngology at Massachusetts Eye and Ear Infirmary states:

"Using earphones for hours at high volumes basically causes "shock and awe" to delicate hair-like cells deep within the inner ear that help the brain process sound," "After years of abuse, those structures won't function anymore."
The Dangers of Headphone Use After Berard AIT
What Causes A Hearing Problem When Headphones Are Used?